Forthcoming release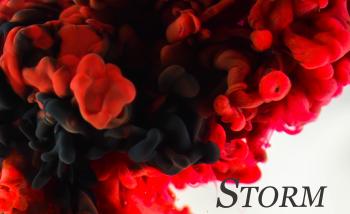 Taylor is very pleased to be ready to release her new single, 'Storm'.
Storm is a haunting, cryptic, jazzy tale of betrayal, uncertainty, and flirting with darkness.
Written in 2016, Storm was recently recorded at the new Semitone Studios by sound engineer Josh Arnold. Due to be released online by the end of the month on CD Baby and available via most digital distribution sites (iTunes, Amazon, etc.) soon thereafter.
Album artwork by Jaimee Todd.