Storm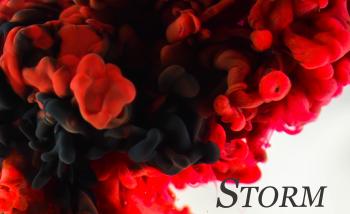 Taylor has now released Storm, a haunting, cryptic, jazzy tale of betrayal, uncertainty, and flirting with darkness.
You can listen to it here.
Written in 2016, Storm was recently recorded at the new Semitone Studios by sound engineer Josh Arnold.
Storm is now available here and will soon be available at iTunes, Amazon, and other online merchants.
Album artwork by Jaimee Todd.