Taylor & Hullabaloo @ Bollington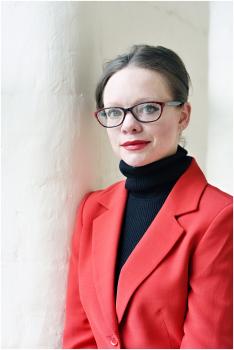 Hullabaloo, the Wilmslow Guild's male voice choir, is performing at a private venue in Bollington on the morning of Friday 8 December. Taylor has prepared the choir but is not available to conduct on this occasion.
If you are interested in attending please get in touch at info@singingforfun.com.