Taylor @ Semitone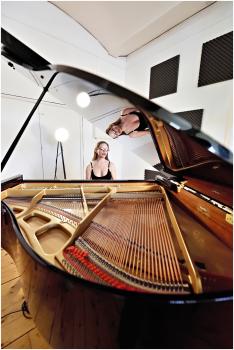 Taylor will be performing at Semitone Studios on the evening of Friday, 1 December.
Featured artists Becky and the Sharks will perform at 8:00, followed by an open mic at which Taylor and other musicians will perform.
More information on the event is available here.
Free admission.