Taylor @ Semitone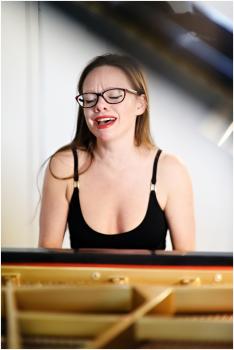 Taylor will perform at Semitone Studies on the evening of Friday 5 May 2017.
The featured artists, George Borowski and MORA, will play at 8:00, followed by an open mic at which Taylor and other musicians will perform. (Taylor hopes to perform every so briefly after George and MORA, before heading off to the Station for Line Check.)
Free admission.
Further details about this event can be found here.