Taylor @ Station Hotel
The Station Hotel, Ashton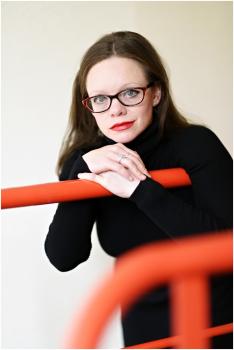 Taylor will be performing at the Station Hotel on Saturday 15 April in the early evening.
This is a fundraising event `We Shall Overcome - Save Our Station' in support of the Station Hotel which is the home of We Shall Overcome, a community group which does so much to help the homeless in Tameside.
More information on the event is available here.