Here and Now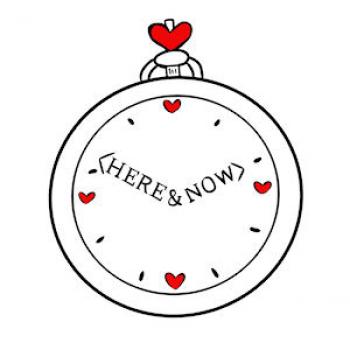 Taylor is pleased to announce that her new song, Here and Now, has been released.
A folky, quirky, but poignant narrative about being lost - and found - Here and Now was written in 2012, but not completed and recorded until April 2017. The song was recorded by producer Josh Arnold at the new Semitone Studios.
Here and Now is now available on iTunes here as well as at other online merchants.
Album art by Abi Wimbleton.