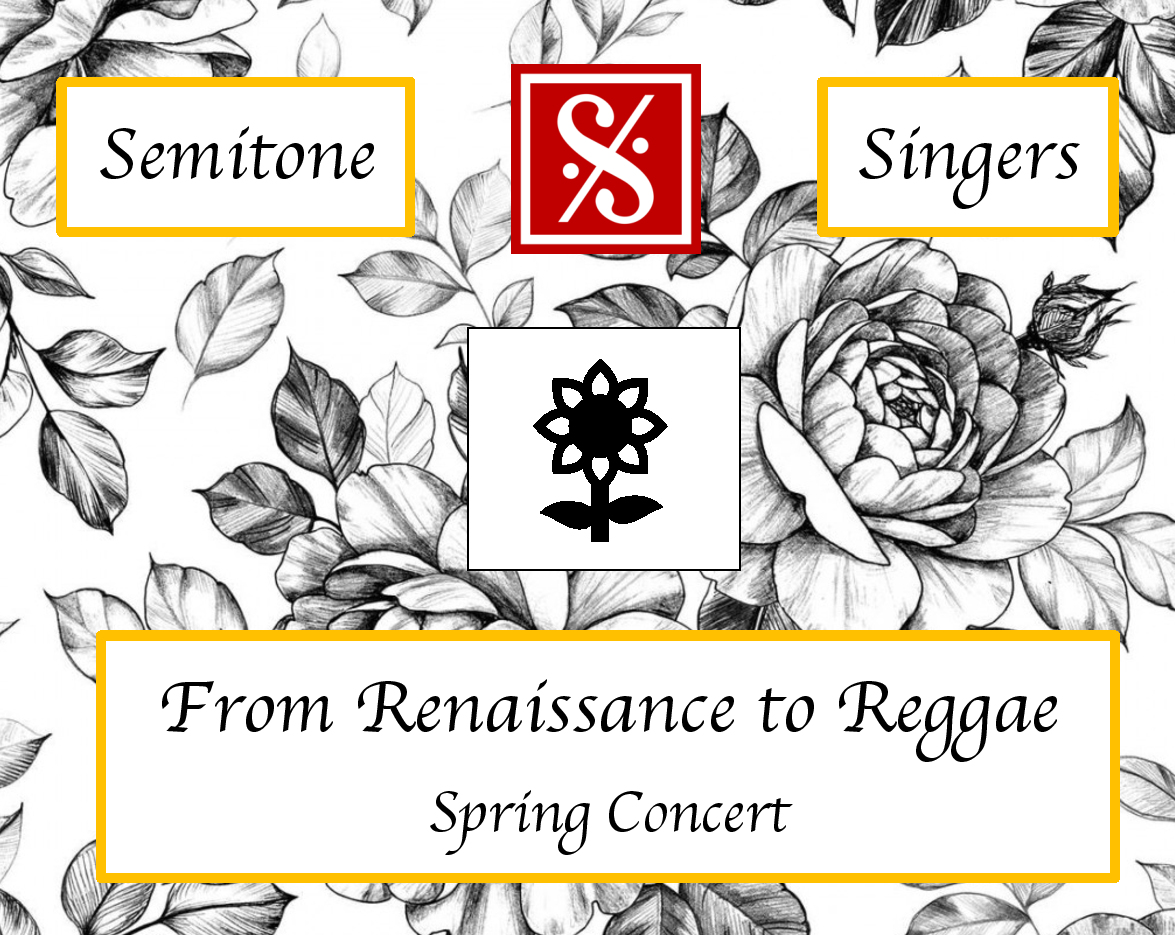 Taylor will be conducting the Semitone Singers in their annual spring concert, this year entitled 'From Renaissance to Reggae'. 
The concert is on Tuesday 28 March at 8pm at the Wilmslow United Reformed Church.
Tickets are £10 and can be reserved by ringing 0161 826 7613 or emailing info@semitonestudios.com
Tickets are also available on the door.